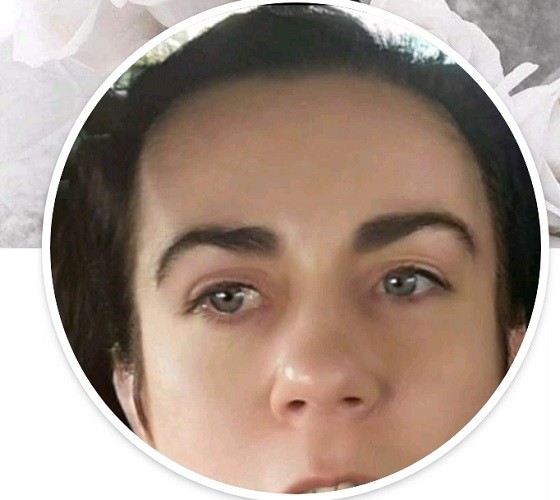 busy
PIN: 4291
Login or Regsiter to add Marina to your Favourites
More Readers
Psychic Reader Profile: Marina
Psychic/Tarot
Since I was very young I knew my intuition was heightened as I became more sensitive to those around me, sensing emotions and insights without even trying
I was able to make a deep connection with those that need guidance in their lives understanding their situations and giving them the upliftment they needed. The Tarot has made it easier to express what has been going on as validation of the circumstances. it helps provide great insight of what is coming and that we are on the right road
What do you like most about giving readings to clients?
Being able to make them feel positive and leave my readings happy knowing there's light at the end of their tunnel. but the first thing is honesty but also letting them know choices and freewill is always there for them.
How are you typical of your star sign?
I am caring and very sensitive, and family and close friends are very important to me and I have a very strong intuition which are all very typical of Cancerians.
When did you first become aware of your gift?
At a very young age, having dreams that would come true and feeling other people feelings and thoughts. I sensed things were going to happen before they did and later in life I predicted things that were family related and other situations around me, since then over the last few years my skills have improved and I have become more gifted.
What is your most memorable experience with a client?
Too many to tell, but it is knowing you have given a client a reading where they have doubted and they have come back and told me it had happened as i told them on the reading. and being able to help a client is my main priority when doing readings
What other experiences or qualifications do you have that you feel compliment your work as a reader?
Spirituality is important to me. I am a spiritual person and this naturally comes through in my readings that I love doing. I try to get clients to be aware and focus on their own spiritual awareness which allow them to have a clearer understanding of themselves as well as their situations
What is the most important thing for a person to consider when they decide to have a psychic reading?
That a reading is like a two way road, you need to open up spiritually NOT by telling the reader anything in detail but by being open minded and not come with great expectations, freewill is always there. I am here to help explore your opportunities in life, not to threaten or judge, sometimes I will receive a message from spirit. I STRIVE TO KEEP MY ACCURACY RATE HIGH and for that reason I work hard to manage my clients expectations. I treat every reading as an honor.
Pay by Phone
1902 256 828
When prompted, enter pin 4291
Calls cost $2.97 per minute (inc GST) Calls from a mobile or pay phone may cost more. Max call time is 30 mins. You must be 18 or older & have the bill payer's permission to call. Service provided by RJ Media LLP. Customer services & marketing opt out 1300 277 1093
Pay by Credit/Debit Card
1300 268 936
When prompted, enter pin 4291
Credit/Debit cards: $60 for 20 mins & $120 for 40 mins including vat. Terms and conditions apply. Money back guarantee on debit/credit card telephone readings (see help pages). Wallet readings available on this service.