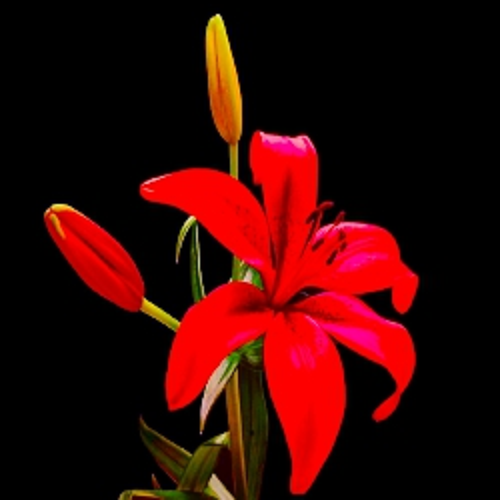 offline
PIN: 4856
Login or Regsiter to add Iona to your Favourites
More Readers
Psychic Reader Profile: Iona
Psychic Medium, Psychic Clairvoyant, Tarot - Specialise in Love & Relationships.
Specialising in Love, relationships and career. I hold the ability to connect with both the client and their partner to ensure clarity in any situation. Using my natural gifts I sense both through voice vibrations and in spirit your best way forward. Aided by unique insights into Star Lore, I will offer you a reading to leave you feeling confident and empowered. Naturally empathic you will find me friendly and compassionate. I am also competent in areas of career in which I currently mentor as well as meditation techniques and Spiritual Development.
What do you like most about giving readings to clients?
My greatest passion is to build a spiritual bond with my clients which enables me to connect with them on a deeper level. I see each client as special and tailor my guidance to their specific personal needs. I love to ensure my clients are continuing on the right path in life and that they can depend on me to be there for them if the going gets tough. My aim is to leave my clients empowered with a new positive energy and confidence.
How are you typical of your star sign?
As a Piscean I am a natural born leader, warm and compassionate and sensitive to the emotions of those around me. I enjoy challenges and use my gifts to unravel difficult or complex situations.
When did you first become aware of your gift?
From an early age I was aware of what is sometimes called being a 'Seer'. At school I seemed to know what questions the teacher was about to test us on and this helped me greatly! Over the years I began to help others using my gifts and travelled around the Psychic Fairs before becoming a full time Professional Reader.
What is your most memorable experience with a client?
There are many though one that I treasure concerned a lady who had been told in lots of readings that her ex-boyfriend would never return to her. She came to me and at first there seemed little hope for a reunion that would be long lasting. However, during the reading I picked up on a message which came in spirit in the form of a picture. It showed her ex-boyfriend with a suitcase and some flowers and on the flowers was a card with the clients name. When I told her this I don't think she was convinced but lo and behold, a week later she rang me to say he had arrived at her home without warning - complete with flowers! He had been away in another country and had secured a job there and wanted them both to start a new life together there. She accepted and I hear now that they are married.
What other experiences or qualifications do you have that you feel compliment your work as a reader?
I have almost thirty years experience as a Professional Psychic offering spiritual guidance on life's most difficult choices. I have a large following of loyal clients who rely upon my insights into their future to be. I am a qualified Medical Herbalist with strong links to Natures spiritual virtues.
What is the most important thing for a person to consider when they decide to have a psychic reading?
I feel the most important thing is to remember that the Psychic may reveal things previously hidden which may in turn offer new scope to move forward and progress spiritually. The client is ultimately in charge of their own destiny and with psychic guidance the way ahead can be approached with greater clarity.
Pay by Phone
1902 256 828
When prompted, enter pin 4856
Calls cost $2.97 per minute (inc GST) Calls from a mobile or pay phone may cost more. Max call time is 30 mins. You must be 18 or older & have the bill payer's permission to call. Service provided by RJ Media LLP. Customer services & marketing opt out 1300 277 1093
Pay by Credit/Debit Card
1300 268 936
When prompted, enter pin 4856
Credit/Debit cards: $60 for 20 mins & $120 for 40 mins including vat. Terms and conditions apply. Money back guarantee on debit/credit card telephone readings (see help pages). Wallet readings available on this service.