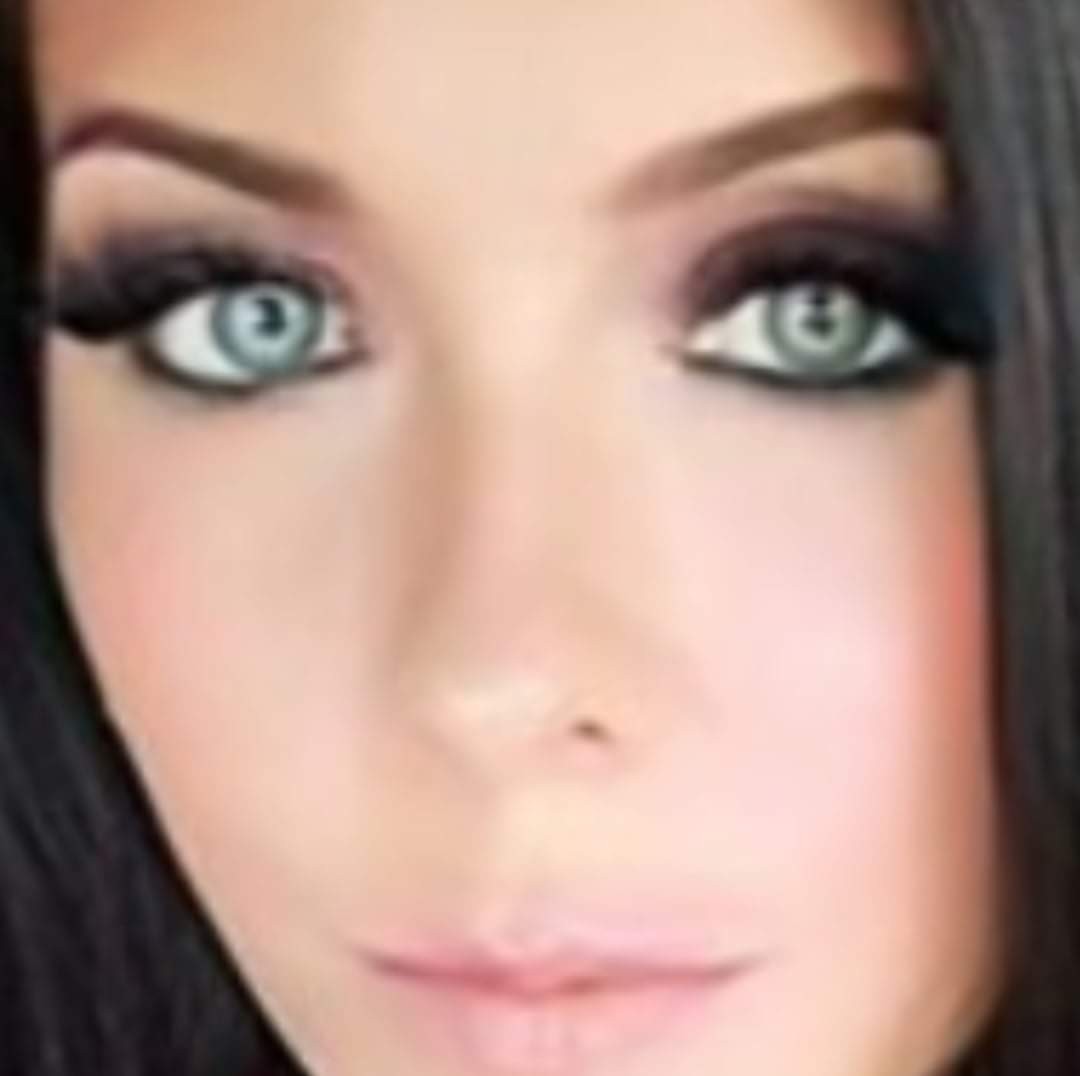 offline
PIN: 4961
Login or Regsiter to add Gypsy starr to your Favourites
More Readers
Psychic Reader Profile: Gypsy starr
Medium clairvoyant
I come from a strong line of clairvoyants and mediums. Growing up I just assumed everyone could see and hear spirit and it wasn't until I was around 8 years old when at a family members I spoke about a man called Jim and asked why there was photos of him on the wall. I later discovered it was my grandad's brother who had passed before I was born but I saw him most days and spoke often. My family helped me to grow with my gift by attending spiritual circles to progress my gift and learn to connect to people loved ones
What do you like most about giving readings to clients?
I love how spirit can give one simple word or memory to prove their presence and how that one thing can instantly uplift the client and prove their loved ones are never far away. I connect to love ones by the sound of your voice and I love how I feel the love between the two people and that I can give a sense of comfort and verification that their loved ones are never far away x
How would you say you are typical of your star sign?
I'm somewhat strong minded and determined to do what I feel is right in a situation so maybe I'm very typical it the fact I'm stubborn like the bull.
When do you remember being first aware of your gift?
I assumed everyone had the gift or could see spirit. I was told by my grandmother and mum that when I was around 4 I was walking to the local shop with my grandmother and I said to her why did that man take his hat of and bow his head to us granny . There was no man and my grandmother just said its good manners so I guess I've always seen and heard spirit.
What is your most memorable experience with a client?
One particular reading, I had gone to read at the lady's house when at the property I made contact with the people who lived on the land. I left the lady with the information spirit had given me along with dates and names. The next week the lady contacted me and said from visiting her local library the information on the land and names I had said was correct which left me feeling happy that the client had put historical proof to her reading.
What other experiences or qualifications do you have that you feel compliment your work as a reader?
So as well as seeing and hearing spirit I can send absent healing read auras angel cards and help understand dreams.
What is the most important thing for a person to consider when they decide to have a psychic reading?
The most important thing is to be open honest and receive with love. To know this won't be a way to fix life's problems but a way for us the reader to connect to you to give readings, guidance and love on your journey x
Pay by Phone
1902 256 828
When prompted, enter pin 4961
Calls cost $2.97 per minute (inc GST) Calls from a mobile or pay phone may cost more. Max call time is 30 mins. You must be 18 or older & have the bill payer's permission to call. Service provided by RJ Media LLP. Customer services & marketing opt out 1300 277 1093
Pay by Credit/Debit Card
1300 268 936
When prompted, enter pin 4961
Credit/Debit cards: $60 for 20 mins & $120 for 40 mins including vat. Terms and conditions apply. Money back guarantee on debit/credit card telephone readings (see help pages). Wallet readings available on this service.