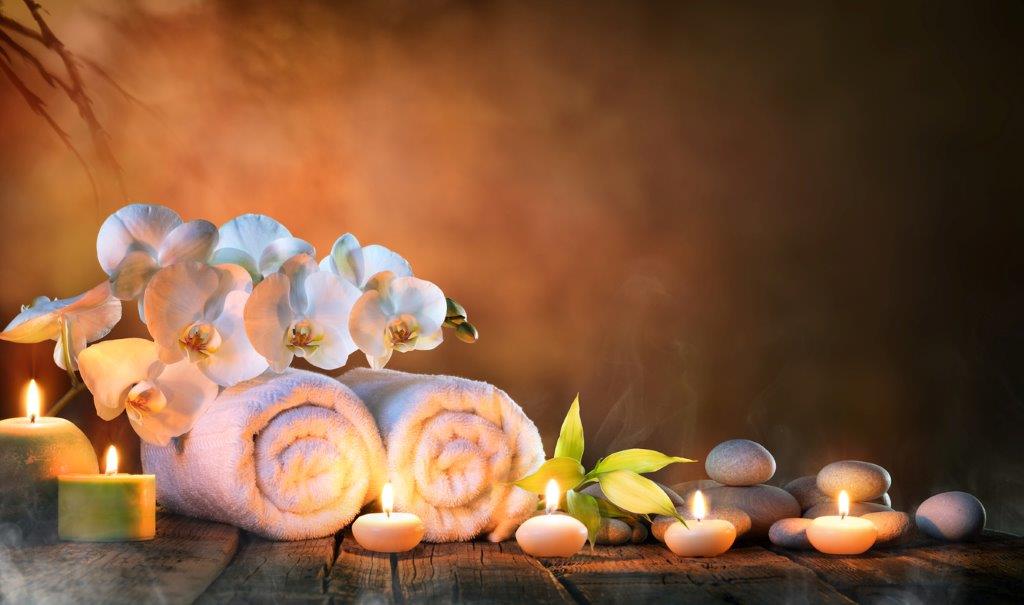 What's So Great About Holistic Living?
The concept of holistic living presents an attractive lifestyle option for many stressed out, super busy people these days. The lifestyle choice helps to bring balance into all interconnected areas of your life – including the mind, spirit and body. This also positively impacts on health, diet, wellbeing, relationships, career and finances – so that your life is more fulfilling, satisfying and harmoniously happy.
Finding The Perfect Balance
To live holistically generally means living more naturally, in a state of harmony and balance. It requires being mindful of your actions and thoughts, and being more open to your spiritual awakening process. Holistic living extends beyond simply eating healthy foods and using eco-friendly products. It's about engaging in the regular practice of activity that supports your health, vitality and wellbeing on emotional, physical and spiritual levels. This also includes healing the body, mind and spirit so that you can be authentically you.
Another term that is often used to describe this contemporary lifestyle choice is 'conscious living'. When you live consciously you are fully aware of the choices that you make, for a healthier body and environment.
Making Positive Choices
To live a holistic lifestyle means committing to making the necessary changes in order to improve the quality of your life. Doing all that you can to ensure your body and mind are healthy, and your soul is happy is all that is really required of you. Adopting a holistic mindset and attitude will enable you to easily make positive choices and improvements that are beneficial to your health and happiness.
Simple, But Effective Lifestyle Choices
Mindfulness Matters
Being fully present in the moment is the foundation of holistic living. Focusing your awareness in what you are doing, and what surrounds you, in the moment allows you to fully connect and to navigate through life in a purposeful manner. When you are present there is no space for dwelling on the past or looking ahead into the future. Mindfulness eliminates regrets, stress and worry and allows you to live in peaceful harmony.
Respecting The Body
The physical body has the ability to heal itself and to maintain health and vitality. By giving your body what it needs, in the form of proper nutrition and personal care, you are respecting the vessel and improving your health and prolonging your life.
Clean Eating
Clean eating is a current buzz term that describes holistic friendly foods that are clean of pesticides and other contaminants. Produce that is grown locally by conscientious growers and producers also qualifies. Low pesticide concentration fruits and veggies include: sweet potatoes, cauliflower, avocado, cabbage, asparagus, pineapple, mango and grapefruit.
Cultivating Positive Relationships
Surrounding yourself with positive relationships minimises stress and boosts your wellbeing. Practicing humility, integrity and honesty will align you with other souls who are walking the same path. Having healthy boundaries is also important in all relationships. Your relationships are essentially a reflection of you, so it makes sense to strive for authenticity with everyone, at all times.
Embracing The Holistic Approach
We all want to be pain and stress-free, vibrant, healthy and happy. Holistic living can help you achieve these goals. The holistic approach to life may be as ancient as many natural healing practices, but it is also still a contemporary way of living. Feel free to jump on this bandwagon and let go of old habits. Making one small conscious effort at a time is all that you need to start your journey of inner and outer transformation. Living in balance and harmony is your destination.