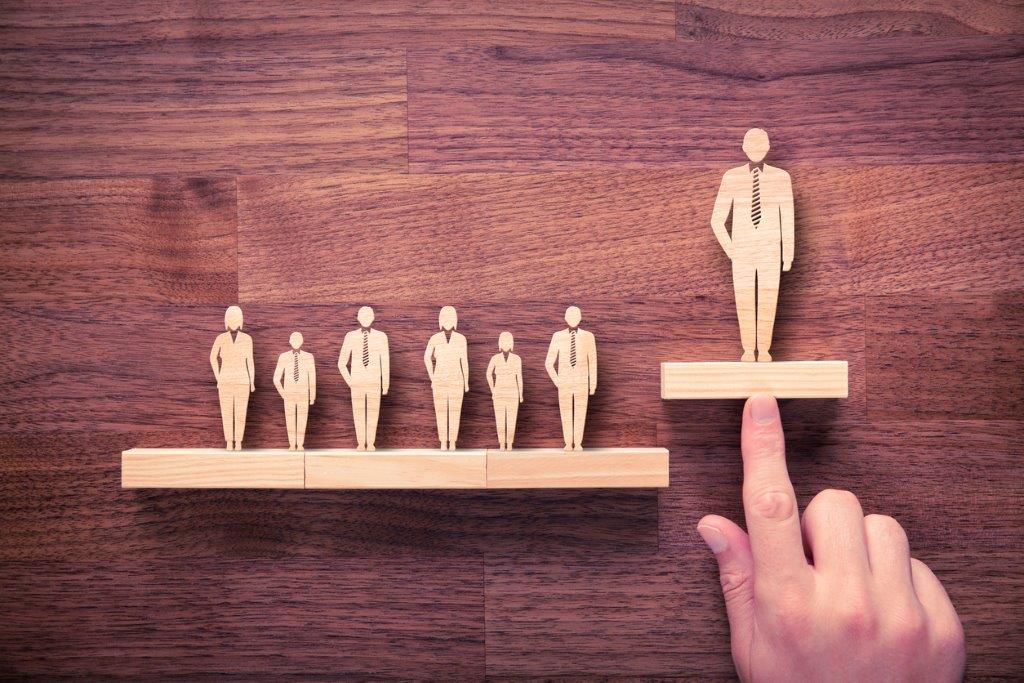 Step Out Of Your Comfort Zone
Do you dream about achieving more from life? If you want to see improvements and increased successes, you have to step out of your comfort zone! It's about blazing your own trail through life instead of sticking to your regular formula. Tried and trusted gets you so far, but you need to reach that little bit further to grab hold of your dreams. So take the road less travelled and you might find your destination exceeds your greatest wishes.
1) You Have Options!
To be able to do things differently, you need to scope out your options. So research into new ways of approaching an issue. Or try different activities to see if you have an aptitude for them. You may discover a new skill or a new career path may open up for you away from your usual routine. Try lots of different ideas - the more the better, no matter how different they are to those you usually stick to.
2) Ignite Your Determination
Your determination or drive is the passion which pushes you forwards onto bigger and better things. If you remain stuck in your comfort zone, your drive will stall. Instead, ignite this passion by setting yourself more difficult goals to master. Once you have achieved one thing, look for the next. This way you will increase your chances of becoming successful.
3) Don't Be Shy
It's comfortable keeping your head down and getting on with your routine - that's certainly true. If you are content coasting along, that's fine but you'll never achieve your potential that way. You need to be on the lookout for new opportunities and that means putting yourself forward for new tasks at work, or speaking to new people who might be able to help you get your business idea launched. Try to catch the eye of people who have the power to advance your career. Get noticed for your hard work and grab hold of these new contacts to propel you forwards to new successes.
4) Weaknesses To Strengths
Don't try to pretend you are perfect at every task. Nobody is. It's far more useful to yourself and to others, if you acknowledge and accept your weaknesses. Try to improve them. But you can't be good at everything, so know when to look for advice or delegate. Turn weaknesses into strengths by approaching them in new ways. If you can tackle a task in the prescribed way, find a new way to do it that bypasses your weakness and uses your strengths.
5) Deal With Failure
See failure as a learning experience. Yes, it hurts at the time. But after you've overcome the initial disappointment you can use the reasons for the failure to hone and perfect your idea. This will make for an even stronger outcome in the end.
6) Lifelong Learning
Life is learning experience so you should always be gathering knowledge and new information. You can never know enough about your chosen subject. People who succeed recognise that there's always more to learn and that other people always have knowledge and insight to offer you. Successful people remain humble and acknowledge the contribution of colleagues.
7) Find Your Niche
Specialising in one aspect of your dream career can make the difference between comfortable and super successful. So try all aspects of your profession or creative idea until you discover the aspect that can become your speciality. It might be easier sticking to what you're comfortable with but pushing the boundaries slightly to try new aspects could help you hit the jackpot.
8) Adapt And Change
If the project you've pinned your hopes upon doesn't work out, you have to be prepared to put it to one side and move on. But more than that you need to be able to adapt and set out an alternative vision of the future to match what you can achieve. Let go of the comfort of past ideas and break into a future of new successes by busting out of your comfort zone!